MineralTree Resources
Your trusted advisor for all things AP & Payment Automation
Ready to discover how virtual cards complement your AP automation, cash flow management, and fraud protection goals? Watch this webinar to learn…
Dig Even Deeper
It's all about the basics. Explore these topics to gain a deeper understanding of the pillars of AP & payment automation.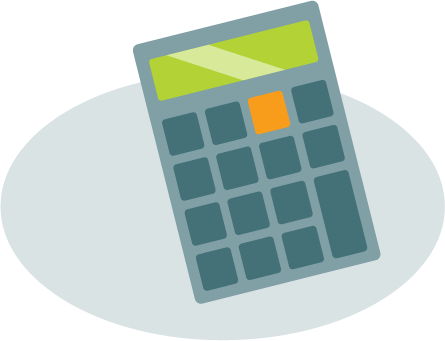 Calculate Your ROI
One of the biggest decisions is spending valuable budget on a solution you think might be a great fit for you. Try our ROI calculator and see just how quickly you can benefit from our end-to-end solution.

Let's go
Schedule a Demo
Take a spin with an informative demo and see how MineralTree works in action.