Automated AP Solutions & Software
Solutions for a More Efficient Accounts Payable Process
Manual, labor intensive AP processes just don't cut it anymore. With MineralTree, coding invoices, late payments, and chasing internal approvals are a thing of the past. Our accounts payable solutions drive efficiency, offering a digital Invoice-to-Pay and automated AP payment solution that speeds up processing times, improves security, and reduces the cost of making B2B payments. Explore the benefits of MineralTree TotalAP and MineralTree TotalPay to discover which AP automation solution is right for you.
MineralTree TotalAP: The End-to-End AP Solution
Enter end-to-end AP automation and payment optimization, designed to transform and streamline the entire accounts payable workflow. The MineralTree TotalAP solution digitizes and automates the entire Invoice-to-Pay process. Yes, all of it! TotalAPmakes paying your suppliers easy, impactful, and profitable. Our cloud-based AP automation solution gives you the ability to process tens of thousands of invoices every month, helping your business scale and grow without the need to increase headcount. Learn more about how TotalAP provides the tools to accelerate invoice processing, optimize payments, and leverage working capital for your organization.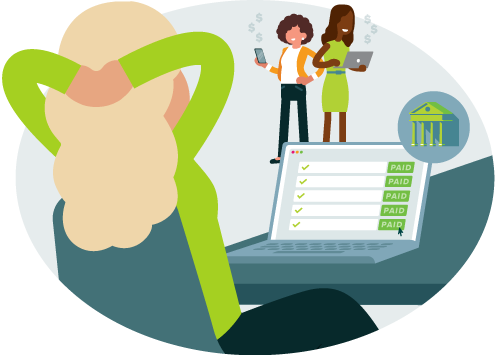 MineralTree TotalPay: Optimized B2B Payments
Make manual, time-consuming B2B payments a thing of the past. MineralTree TotalPay is an extension of your AP team that transforms manual, labor-intensive payments workflows into an efficient and optimized process with improved security and reduced B2B payments costs. We help make sure payments are made on time, every time, and free up workloads by managing vendors and providing support so your team can focus on your next big venture.
Discover why MineralTree is the Go-To AP Automation Solution
MineralTree TotalPay and MineralTree TotalAP are the key to automated and optimized accounts payable processes. Learn more about how MineralTree is revolutionizing B2B commerce with AP automation. Request a demo today.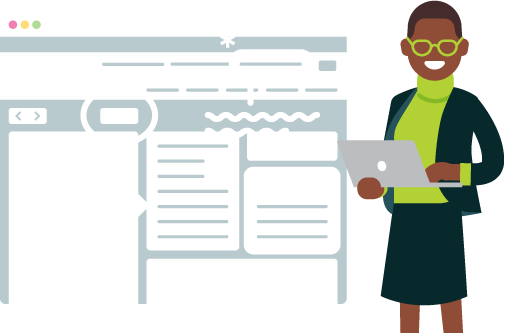 Integrating with 100s of Popular Accounting Systems
MineralTree seamlessly integrates into many of the top accounting systems, so you can sit back and relax while your data reconciles in either direction. Combining MineralTree's AP automation solution with your current accounting system (ERP) ensures that every transaction, approval, and payment syncs. Ultimately, this promotes a smarter, faster, and better AP process for your business.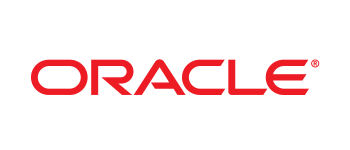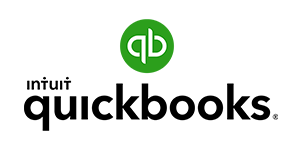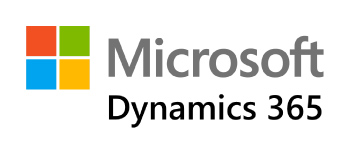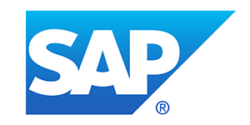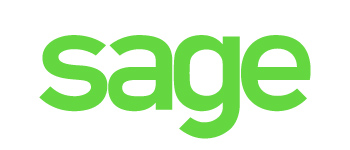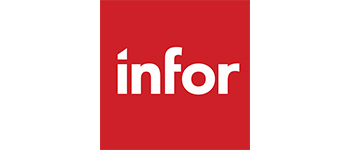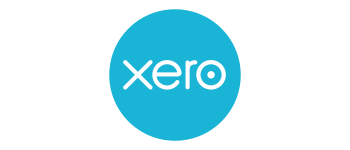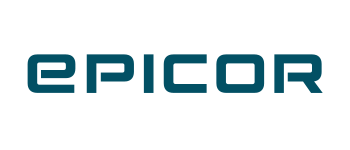 Frequently Asked Questions about AP Automation
What is AP Automation?
AP automation is the automated process of capturing, coding and facilitating payment to vendors. Traditional processes in accounts payable can lead to unnecessary mistakes and strained supplier relationships. By automating the end-to-end AP process, your team can create a better workflow that benefits your employees and vendors.
What are the Benefits of AP Automation?
AP automation provides the accounts payable department with a more streamlined approach to their entire workflow. This approach offers the following advantages:
Increased processing efficiency and cost reduction
Improved visibility and control over AP spend
Enhanced supplier relationships
Flexibility to support a hybrid work environment
Reduced errors and manual data entry
Consistent, on-time payments
How Do You Automate the AP Process?
There are several steps in automating the AP process, including invoice capture, payment authorization, and analytics. Companies benefit most when they transition to an automated end-to-end AP workflow.
Organizations will need to partner with an AP automation software provider to facilitate this process. Solutions such as TotalAP from MineralTree can automate the entire Invoice-to-Pay workflow, creating a more efficient AP process for your organization.
What is an AP Automation Solution?
An AP automation solution is a software designed to simplify and streamline the vendor invoicing process to create a more cost-effective AP workflow.
What is the Best AP Automation Solution?
Voted the #1 AP Automation solution, MineralTree is the leading accounts payable software and continues to rank against top competitors. "Time-Saver!", "AP Automation at its finest", and "Great AP Automation Tool" are just some of our reviews from our loyal customers on G2.
Interested in learning more? Contact us today and learn how your business can start reaping the benefits of our leading AP Automation solution.