End-to-End AP Automation Solution & Payment Optimization for Mid-Market and Enterprise
MineralTree's TotalAP accounts payable automation solution digitizes and automates the entire invoice-to-pay process to make paying your suppliers easy, impactful, and profitable. Our cloud-based AP Automation solution can scale from processing hundreds to tens of thousands of invoices every month, allowing your AP team to scale and support business growth without adding headcount.
3X the Efficiency
Process 3x your current invoice volume without increasing headcount
#1 Priority
Accounts Payable automation is the #1 back-office digitization priority for finance leaders
80% Reduced Cost
Reduce total cost per invoice by up to 80% with end-to-end AP Automation.
What is TotalAP?
MineralTree TotalAP is an AP Automation solution that allows you to optimize each phase of an invoice's journey to suit your back office team's workflow and specific user needs. We optimize for all user roles from AP clerk to CFO. Whether they are approving invoices or diving into real-time analytics, MineralTree TotalAP provides the tools to accelerate invoice processing, optimize payments, and improve working capital, all in one automated platform.
Eliminate manual data entry and associated errors by automatically capturing and coding header and line-level data, with the ability to scale to any invoice volume. Identify and quickly resolve exceptions with 2-way or 3-way Auto PO Matching.
With MineralTree TotalAP, data syncs directly with your ERP or accounting system to provide consistency throughout your entire AP process.
Instantly route invoices to the appropriate personnel for easy review and approval, with automated reminders so you never have to chase anyone. Configure multiple approval tiers and routing logic based on specific attributes (e.g., amount, vendor, department, location etc.)
Enable finance leaders to easily approve and schedule payments according to their cash management policy. Mitigate fraud risk with built-in payment controls, such as segregation of duties, two-factor authentication, and dual approvals for payments above certain thresholds.
Stop cutting paper checks. Simply authorize your payments and let MineralTree do the rest. We'll optimize your payment mix to minimize transaction costs and maximize rebates. Our dedicated team handles supplier ePayments enrollment, inquiries, issues, and secure data management while providing detailed remittance on every payment. All payments easily reconcile back to your ERP.
Ditch the spreadsheets and access real-time dashboards that visualize KPIs such as invoice aging, payment mix, and rebates earned. MineralTree TotalAP makes it easy to make more informed decisions and align AP with your strategic business objectives.
Easily Connect to 100s of ERPs
MineralTree has the broadest ERP coverage across mid-market and enterprise. TotalAP supports direct, real-time integration with the world's leading ERPs, along with the ability to integrate with hundreds of other accounting systems.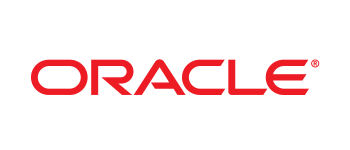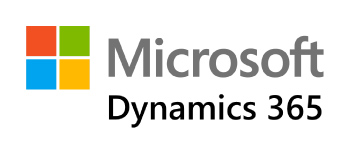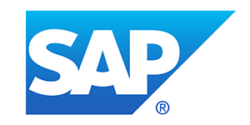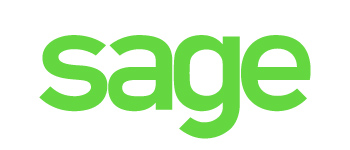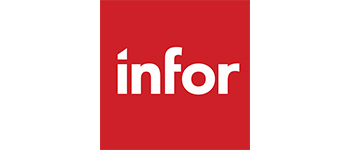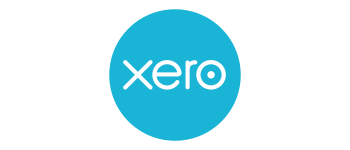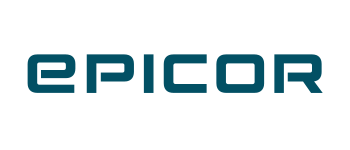 Our Clients Love what MineralTree Has Done for Their Business
MineralTree helped us reduce the risk associated with our past process and protect our overall competitive advantage.
Implementing MineralTree was easy, we had the solution up and running inside of a month and we were running at a functional level within 45 days. And nearly immediately the chaos was removed from the equation.
Data showed that we had reduced our overall time commitment related to AP, on average, by 70% from our previous processes. Our investment in MineralTree paid for itself within the first 60 days of use.
[MineralTree] integrated with our accounting system and it could take an invoice all the way to payment. It automatically made us accrual day one when we turned it on with an integration into GP.
1000s of Companies Use MineralTree to Streamline AP Processes and Optimize Payments
Hear what our customers have to say about making the switch to accounts payable automation! We can't wait to tell you their stories.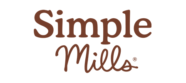 Here's How Our Users Rate MineralTree vs. The Competition
These ratings are calculated from real user reviews collected by G2.com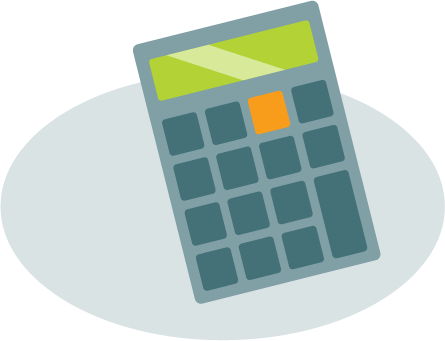 Calculate Your ROI
We get it–it's a big decision to spend your valuable budget on an AP Automation solution you think might be a great fit for you. Try our ROI calculator and see just how quickly your business could potentially benefit from TotalAP.
Dig Deeper
Part of understanding the benefits of an AP Automation solution is first understanding the major building blocks. Check out our several resources below to better understand the restraints of traditional AP processes and how your business can streamline workflows with an automated accounts payable system.
You've Got Questions, We've Got Answers
Which ERP or Accounting Systems Do You Support?
MineralTree offers deep integration with many of the leading ERPs and Accounting Systems. Here are just a few of the many ERPs we support: Oracle (NetSuite, EBS, ERP Cloud, JDE, PeopleSoft); SAP, Quickbooks (Desktop, Online); Microsoft Dynamics (Business Central, Great Plains, Finance & Operations) and Sage (Intacct, 50, 100).
What is a Virtual Card?
A Virtual Card is a randomized, one-time-use 16-digit number that is authorized for a specific payment amount. Virtual Cards are by far the most secure and cost-effective option when paying your vendors. You can also earn cash-back rebates on every payment. Many of your suppliers will prefer virtual card payments as it provides faster receivables with detailed remittance, and more predictable cash flow in addition to security. If vendors don't accept cards, no problem. MineralTree TotalAP can still optimize payments via ACH or check.
How do Vendors Get Updated When Payments are Sent?
Once you've authorized payments, MineralTree handles the rest. We work with your vendors to determine the optimal payment method they can accept–whether check, ACH, or virtual card. We send payment along with a detailed remittance email referencing the original invoice(s). Our Supplier Enablement team is always available to handle inquiries or update vendor account details as needed.
Do you Offer International Payments?
MineralTree can automate the capture, approval, and payment of international invoices in 130 local currencies via international wire transfers. Our exchange rates are posted in real-time, compared to daily exchange rates that build in extra margin to protect against intraday fluctuations. Moreover, our $20 fee per transaction is 40% lower than typical international wires and waived entirely for currency conversions $5,000 and above.
How Much Does MineralTree TotalAP Cost? Is there a Pricing List Available?
Our pricing is based on your volume of invoices and payments. Contact us to get a price quote for your business.
Unlike other AP automation solutions, we don't charge per user fees. Your MineralTree license entitles you to as many users as you need for your accounts payable process.
I Only Want to Automate Payments– Is that Possible? How Much Does That Cost?
While automating the end-to-end process delivers greater efficiency, visibility, and control, your business can automate payments-only with MineralTree TotalPay to suit your existing workflow.
Can MineralTree TotalAP Save My Business Money?
MineralTree TotalAP allows AP teams to stay on top of payment deadlines, allowing them to take advantage of and capitalize on more early-pay discounts. In fact, after switching to AP automation, Quartzy was able to pay for the entire MineralTree TotalAP solution just from their cash-back rebates.
What is the Best AP Automation Solution?
MineralTree TotalAP is the #1 AP Automation solution and continues to rank against top competitors. "AP Automation at it's finest", "Time-Saver!", and "Great AP Automation Tool" are just a few reviews from our loyal customers on G2.
Interested in learning more? Get in touch with us today and start reaping the benefits of our leading AP Automation solution.
What are the Benefits of AP Automation?
AP automation allows businesses to streamline operations and easily address inefficiencies associated with the accounts payable process. MineralTree's AP automation solution offers the following benefits:
Save Time and Increase Efficiency
Reduce Costs and Capitalize on Discounts
Increase Control and Visibility
Decrease Risk of Fraud
Improve Vendor Relationships
Improve Cash Flow, ROI, and Business Scalability
Schedule a Demo
Take a spin with an informative demo and see how MineralTree TotalAP works in action.