Seamless ERP Integration
Take your ERP to the next level with our AP Automation Solution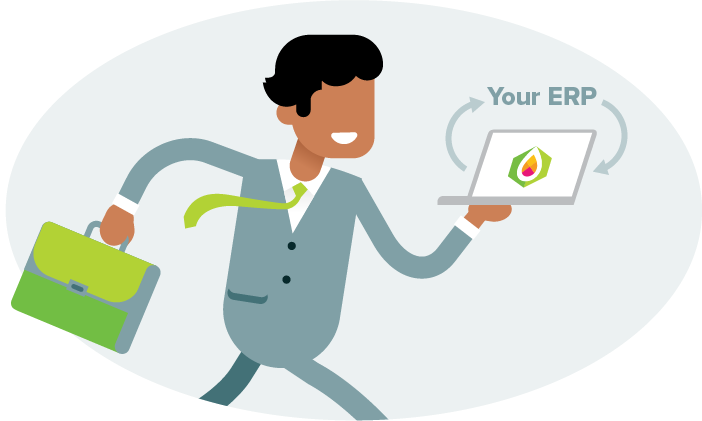 What is ERP Integration?
ERP integration in the context of AP automation software refers to the software connections necessary to ensure that data can flow between MineralTree and your ERP system. Two-way integration ensures that the ERP system remains the system of record for all accounting debits and credits after invoices are posted.
Why Companies Still Need End-to-End Automation
While accounting systems may provide a level of automation, end-to-end AP automation is only possible with dedicated software, such as MineralTree, that automates your AP workflow from invoice capture to payment execution. With MineralTree TotalAP, the way you currently manage your ERP doesn't change. It continues to serve as your system of record while MineralTree enables:
Automated invoice capture with up to 99.5% accuracy
Advanced approval workflows configurable to your department needs
Payment execution directly from your bank account
One workflow, regardless of payment method
Improved visibility into the payment process for suppliers
Benefits of Integrating an AP Automation Solution with Your ERP System
There are numerous benefits to integrating your ERP solution with MineralTree TotalAP. These include the following:
Integration with 100s of ERPs
Companies are integrating accounts payable automation software with their existing accounting system (ERP) to get AP workflows completed smarter, faster, and better. Synchronization ensures that every data point, every transaction, every approval, and every payment syncs with your accounting system and bank.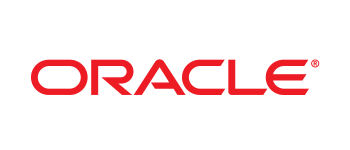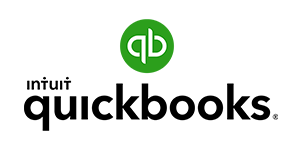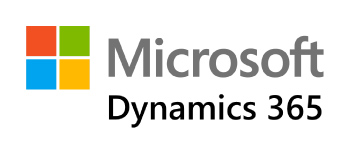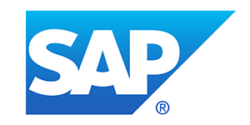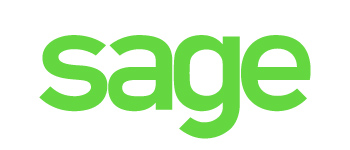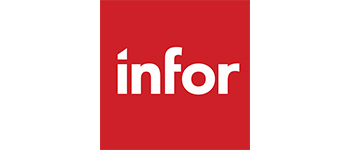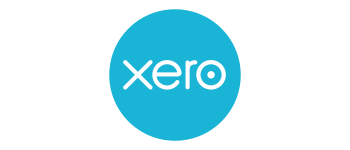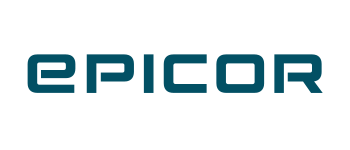 More From Our Amazing Clients
MineralTree clearly demonstrated that it could integrate with NetSuite and stood out from some of the other solutions we looked at.
MineralTree offered proven APIs to both QuickBooks and NetSuite, so we knew we wouldn't waste a lot of time and effort reconnecting the systems once we made the switch.
I loved the fact that MineralTree provided a two-way sync with QuickBooks. We also thought its invoice capture capabilities combining OCR technology and human review would offer superior accuracy.
One of the best aspects of MineralTree is how well it speaks to NetSuite. The bidirectional sync is a tremendous help because as we're working in MineralTree, the changes we're making are updated in NetSuite, and vice versa.
Integration FAQs
What is an accounting system?
Accounting systems gather important business and financial data such as transactions and expenses. These systems help companies create reports so executives can make better business decisions. Popular accounting systems include Oracle Netsuite and Intuit Quickbooks.
What accounting systems does MineralTree work with?
MineralTree can integrate with hundreds of the leading ERPs and Accounting Systems, whether you're a growing business, non-profit, or large enterprise. Here are just a few of the many ERPs we support: Oracle (NetSuite, E-Business Suite, and Fusion Cloud ERP), Intuit Quickbooks, Xero, SAP ECC6, Microsoft Great Plains, Sage Intacct, and many more.
How does MineralTree integrate with my ERP system?
There are two ways for MineralTree to integrate with your ERP system:
APIs: An API helps you capture things from an invoice and map it to a similar field on the ERP side.
Use of file data exchange: A FDE exports some of the relevant information (vendor file, any new invoices/ expenses that have incurred), imports it into MineralTree, and exports data into a flat file.
No matter your ERP system, MineralTree's team will partner closely with your business to ensure a smooth integration. MineralTree's implementation typically does not require additional IT resources.
What are the ways an ERP system integrates into an automation platform?
ERPs can be integrated with supporting software (including AP automation platforms) using open application programming interfaces (APIs) to synchronize data between the two systems. ERP vendors may provide APIs with documentation to enable a direct connection with 3rd-party software. ERPs can also be integrated using flat-file transfer–literally exporting the data into a structured document that can be machine-read by 3rd-party software, manipulated, and then imported back into the ERP once processed
How long does it take to implement MineralTree TotalAP?
We have seen a full implementation take as little as 12 days.
Doesn't my Accounting System automate the Accounts Payable Process?
No. Not in the comprehensive, seamless way that MineralTree does. Your accounting system may support invoice and payment approval workflows, but configuring and managing them is time-consuming and expensive. You may be able to record different payment types – but only after following different processes, with different controls, to make each type of payment. And after that, you still have to transmit those payments to the bank.
Will using MineralTree require changes to my approval workflows and payment processes?
No. MineralTree is flexible, so you maintain your current processes. For example, if you approve invoices before entering them into your accounting software, our solution can too. If you require dual approval on payments above a certain threshold, or different routing rules for certain vendors, that works too. With MineralTree, we match your current approval workflows and payment process.
What are the challenges associated with ERP integration?
There are several challenges, as not all integrations are created equally. Businesses looking into adding AP automation to their ERP may want to know if the integration supports two-way communication, how often/how quickly data is synchronized and refreshed between the two systems, and whether the integration supports all of their requirements (i.e. custom fields, multi-entity or multi-subsidiary support, or multi-currency support for invoices denominated in foreigh currencies are just a few examples.)
We are currently planning or implementing a new ERP system. Is it too soon to think about AP automation or should we wait until after migration is complete?
If you're in the midst of an ERP migration project and unsure about current or future AP automation needs, it doesn't hurt to ask questions of potential solution providers. Depending on your current environment and choice of ERP, migration may take anywhere from a few months to a year or more. It may make sense to automate AP sooner rather than later and start realizing the benefits within your current platform, but only if your solution partner can support both environments and your migration plan. MineralTree provides Implementation resources that can help you determine the right approach, and can also provide a sandbox environment to test integration before your new ERP goes live.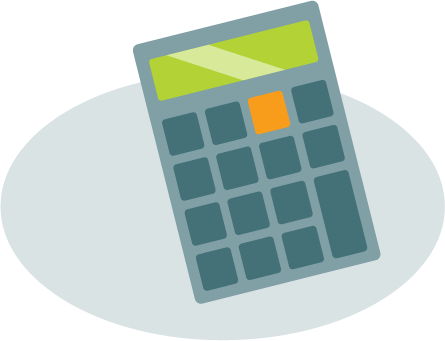 Calculate your ROI
One of the biggest decisions is spending valuable budget on a solution you think might be a great fit for you. Try our ROI calculator and see just how quickly you can benefit from our end-to-end solution.
Interested in learning more?
We'd love to connect! Book a demo to get in contact with one of our knowledgeable reps.