ERP Integration
Take your ERP to the next level by integrating with a fully automated invoice-to-pay solution.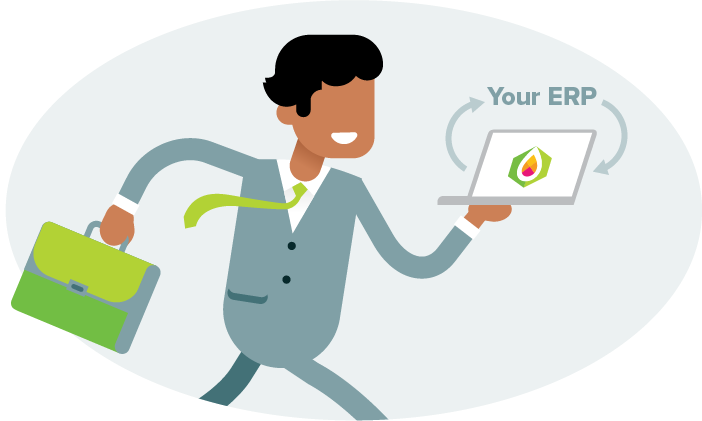 Say Goodbye to Manual AP
The way you currently manage your ERP doesn't change. It continues to be your system of record and MineralTree provides you access to:
• Automated invoice capture
• Advanced approval workflows
• Payment execution directly from your bank account

Request a Demo
Integration FAQs
What accounting systems does MineralTree work with?
MineralTree can integrate with hundreds of the leading ERPs and Accounting Systems. Here are just a few of the many ERPs we support: Oracle NetSuite, Intuit Quickbooks, Xero, Microsoft Great Plains, Sage Intacct, and many more.
How long does it take to implement MineralTree Invoice-to-Pay?
We have seen a full implementation take as little as 12 days.
Doesn't my accounting system automate the Accounts Payable process?
No. Not in the comprehensive, seamless way that MineralTree does. Your accounting system may support invoice and payment approval workflows, but configuring and managing them is time-consuming and expensive. You may be able to record different payment types – but only after following different processes, with different controls, to make each type of payment. And, then you still have to transmit those payments to the bank.
Will using MineralTree require changes to my approval workflows and payment processes?
No. MineralTree is flexible, so you maintain your current processes. For example, if you approve invoices before entering them into your accounting software, our solution can too. If you require dual approval on payments above a certain threshold, that works too. With MineralTree, we match your current approval workflows and payment processes.
We integrate with 100s of ERPs
Companies are integrating accounts payable automation software with their existing accounting system (ERP) to get AP workflows completed smarter, faster, and better. Synchronization ensures that every data point, every transaction, every approval, every payment syncs with your accounting system and bank.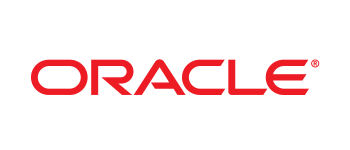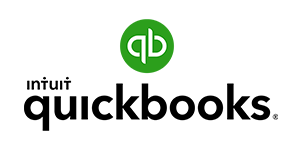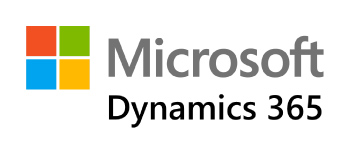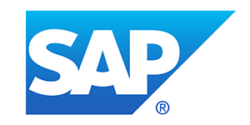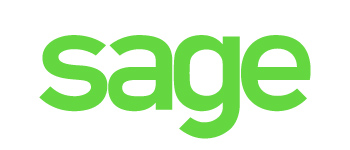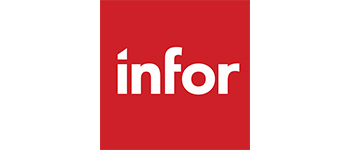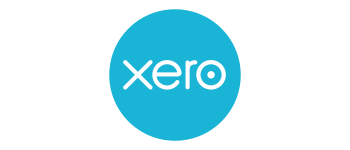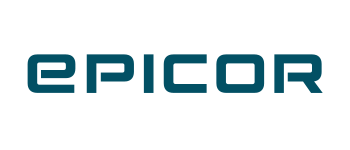 More From Our Amazing Clients
MineralTree clearly demonstrated that it could integrate with NetSuite and stood out from some of the other solutions we looked at.
MineralTree offered proven APIs to both QuickBooks and NetSuite, so we knew we wouldn't waste a lot of time and effort reconnecting the systems once we made the switch.
I loved the fact that MineralTree provided a two-way sync with QuickBooks. We also thought its invoice capture capabilities combining OCR technology and human review would offer superior accuracy.
One of the best aspects of MineralTree is how well it speaks to NetSuite. The bidirectional sync is a tremendous help because as we're working in MineralTree, the changes we're making are updated in NetSuite, and vice versa.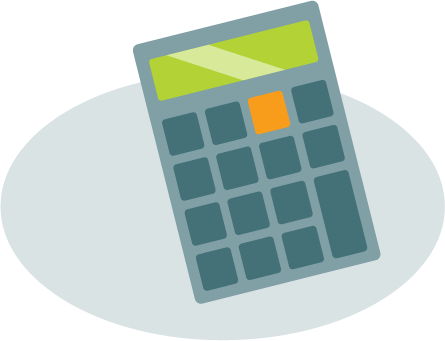 Calculate your ROI
One of the biggest decisions is spending valuable budget on a solution you think might be a great fit for you. Try our ROI calculator and see just how quickly you can benefit from our end-to-end solution.