Calculate Your ROI
Let's work together to find what's best for your business.
ROI Results
Current Cost of Manual Accounts Payable

Includes labor and hard costs
$000,000
Future Cost of Accounts Payable with Automation

Includes subscription costs, hard costs, labor costs still remaining after automation, and estimated rebates
$000,000
Annual Monetary Savings

Accounting staff time saved by automating accounts payable
$000,000
Time to Breakeven (months)

Time to breakeven on investment when automating accounts payable
00
How did we get these numbers?
Enter your information to download a report explaining how we've calculated your ROI.
Connect to 100s of ERPs with Minimal Integration Effort
MineralTree has the broadest ERP coverage across mid-market and enterprise. TotalAP supports direct, real-time integration with the world's leading ERPs, along with the ability to integrate with hundreds of others.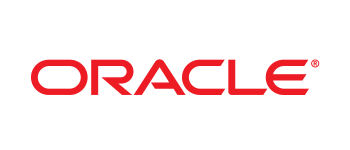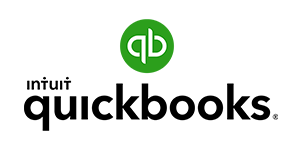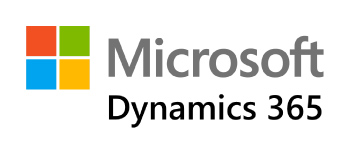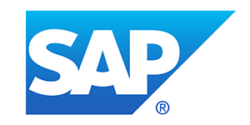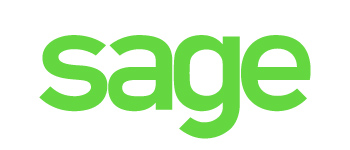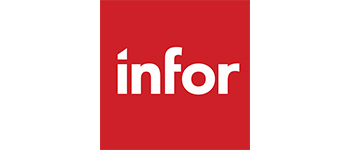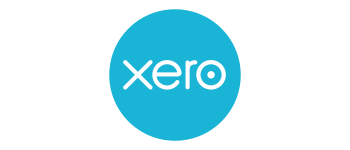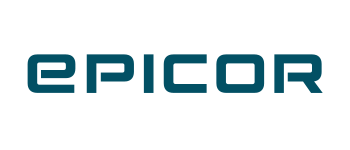 More From Our Amazing Clients
In total, MineralTree is saving us about 20 hours a week. We've been able to use this time to focus on making other processes better and more effective.
SilverPay allows us to contribute something to the company's bottom line, which is not always an option in accounting
Who's using MineralTree?