Make Manual B2B Payments a Thing of the Past
Make Manual B2B Payments a Thing of the Past
$8-10
is the average cost of making a check payment, not counting the opportunity cost of lost AP projects
74%
of businesses were targets of check fraud in a AFP Survey, while 55% faced some type of ACH fraud
64%
of CFOs intend to make more electronic payments, like virtual cards, in the next year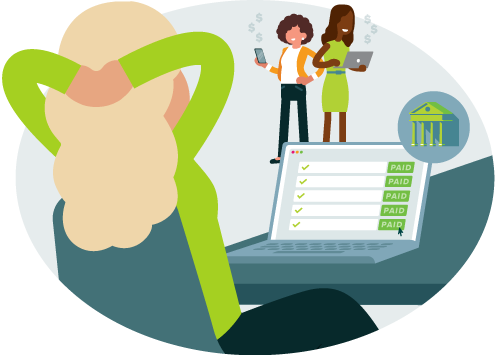 Your Key To Automated & Optimized Payments
MineralTree's TotalPay invoice payment automation solution is an extension of your existing AP team. It transforms your manual, labor-intensive payments workflow into an efficient process that is optimized to improve the security, speed, and costs of your B2B payments.
You still choose who gets paid, and when. MineralTree then takes over to ensure timely payments using the most suitable payment method. In addition, we take vendor management and support off your plate, so you can focus on high value activities.
TotalPay is the easiest path to automated and optimized invoice payments, regardless of your industry, bank or team size.
Connect Any ERP Without an IT Project
With out-of-the-box integrations to a wide range of ERPs, TotalPay seamlessly connects to your accounting system without a big, costly IT project.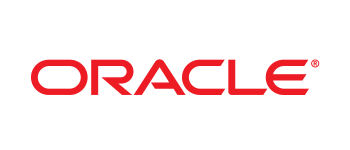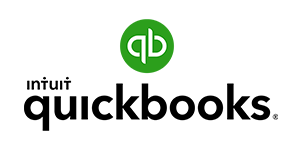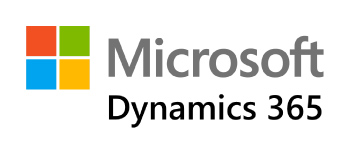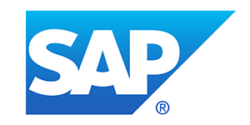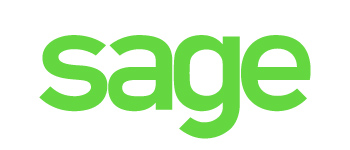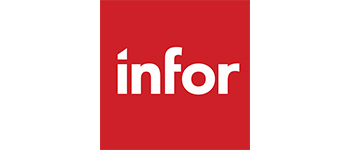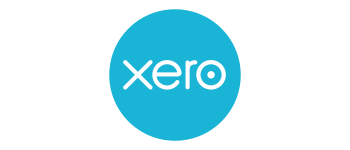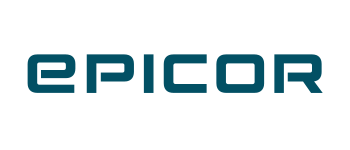 Don't Just Take Our Word For It
Maintaining and updating sensitive vendor information is a crucial part of our AP process, and MineralTree makes it very easy to do so. It has saved me lots of time so I can focus on high-value projects like capital campaigns for the museum.
Proudly Using MineralTree TotalPay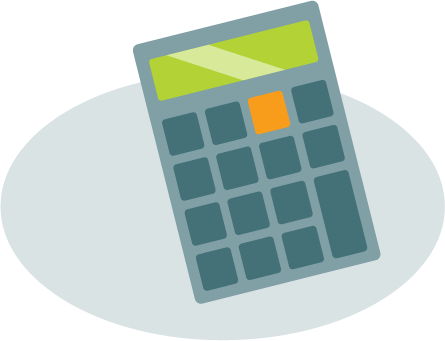 Calculate Your ROI
We get it–it's a big decision to spend your valuable budget on an invoice payment solution you think might be a great fit for you. Try our ROI calculator and see just how quickly you could potentially benefit from TotalPay.
Resources
Accounts Payable Webinars
Invoice Payment Automation FAQs
How Can Automated Payments Improve Security?
Automated payments maximize security and reduce risk by using best-in-class security controls to safeguard sensitive vendor, payment, and invoice information. Ensure that every aspect of the payment process is protected by using automated payments to offload the management of vendor payment details.
Can Automated Invoice Payments Detect Duplicate Charges?
Yes! Automated invoice payments with MineralTree have the ability to detect duplicate payments by using advanced built-in technologies. MineralTree has the ability to instantly recognize that a duplicate invoice is being entered by invoice number and vendor name, eliminating the worry of issuing duplicate payments.
How Does Invoice Payment Automation Improve AP Workflow?
Invoice payment automation significantly improves the overall efficiency of the accounts payable workflow by freeing up tedious manual tasks that stunt productivity and take up large amounts of time. Automated invoice payments drastically shorten the approval process while maintaining proper procedures and processes.
What Are the Benefits of Automated Invoice Payments?
Here are just a few ways your AP team will benefit from an automated invoice payment system:
Enhanced security and reduced fraud risk
Ability to scale without adding to your AP team
Better vendor relationships
Increased efficiency in a hybrid work environment
Reduced costs
Ability to pay invoices faster
How Do ePayments Identify Invoice Fraud?
ePayments impact the entire invoice-to-pay process, making it especially important to properly identify and secure against fraudulent activity. With an automated AP payment solution like MineralTree TotalPay, users can implement advanced and secure payment controls, including segregation of duties, dual approvals, and two-factor authentication to secure the entire invoice payment process.
Schedule a Demo
Take a spin with an informative demo and see how MineralTree TotalPay works in action.