Personalized AP Automation for Your Business
At MineralTree, we tailor our services to best suit your business. Our number one priority is to guarantee our customer's satisfaction, and that's why we offer personalized accounts payable automation solutions for every industry. Whether your business is in healthcare, life sciences, software, or food and beverage — MineralTree is the key to eliminating outdated, manual processes and streamlining your AP department.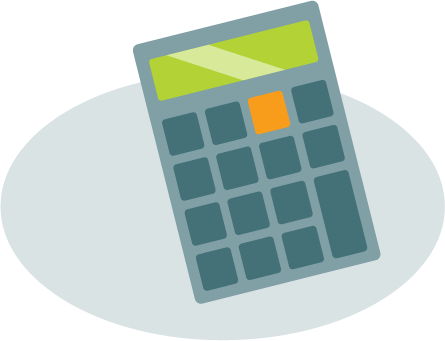 Calculate Your ROI
Choosing the best solution to help your business automate invoice capture, approval workflows, and payment execution is a big decision. Try our ROI calculator to see just how quickly you can benefit from our end-to-end AP automation software.
Real Clients, Real Results