Now Integrating With Nearly Every Commercial Accounting System
The full value of AP Automation is only realized when the solution tightly integrates with your accounting system. Discover how MineralTree syncs with hundreds of leading ERPs.
Learn More
The State of Accounts Payable: Report 2020
We surveyed over 1,400 finance professionals to bring you this year's report on what middle-market companies are doing to gain a competitive edge with their AP and Payment processes.
Read More
Building the Modern Finance Function
Webinar
In our recent webinar, Building the Modern Finance Function Through Digital Transformation, four visionary finance leaders discuss the rapid evolution of the finance function, the necessity to digitize, and best practices for building a leading finance organization.
Watch the Webinar
What MineralTree means for your business
Our end-to-end AP automation digitizes and improves your AP process and delivers real results, helping you:
You are no longer manually entering and coding invoices, or processing payments which means you have the time to add value where it is needed.
With enhanced security and two-factor authentication you'll add a level of protection against unauthorized or fraudulent payments.
Greater control over your cash flow through a streamlined invoice process, reduced check usage, and prevention of incorrect payments.
Centralize all your data into one unified system with rigorous controls, and built-in tracking.
How We Connect
MineralTree connects with 100s of different ERP and Accounting Systems to most efficiently automate your AP process. With this connection, your data and information can reconcile between both platforms. Here are just a few of the many systems we support.

Learn More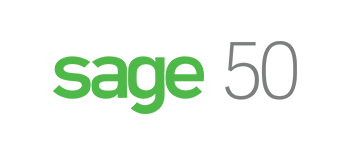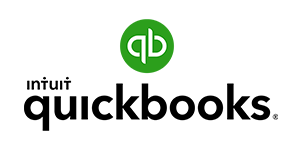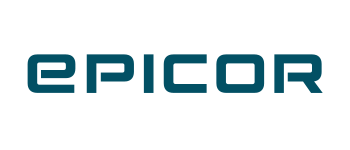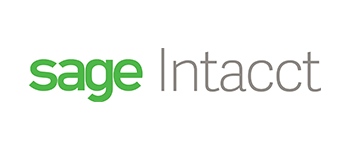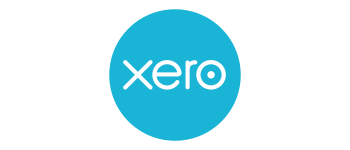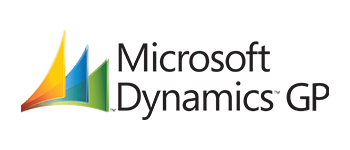 How It Works
Our innovative, end-to-end solution automates your complete process, from invoice capture to payment.
Become a Partner
Looking to bring powerful, high-value AP Automation to your clients? We partner with leading banks, accounting firms, IT consultants and more, expanding their suite of offerings with our invoice-to-pay solution.
Meet Our Customers
Thousands of customers rely on MineralTree to process millions of invoices for billions of dollars.
Schedule a Demo
Take a spin with an informative demo and see how MineralTree works in action.