What does automating AP mean for your business?
Save Money & Generate Cash
You read it right– your AP department has the potential to become a profit center by using modern payment methods to earn rebates and discounts rather than paying upwards of $10 per check.
Increase Efficiency & Fuel Business Growth
 Scaling your business without automated AP is an uphill battle, to say the least. Automation allows you to process invoices faster and at a higher quality without onboarding more personnel.
Bolster Security & Mitigate Fraud
Nobody wants their company to be the next fraud-related headline. By automating your processes with two-factor authentication, segregation of duties, and more, you can be sure you're taking the necessary precautions.
Capture, Approve, Authorize, Pay
How exactly does MineralTree automate your accounts payable processes? We break it down into 4 major steps: invoice capture, invoice approval, payment authorization, and payment completion. Our application handles the most tedious, time-consuming elements of these steps so you can focus on more high-value initiatives.
How We Connect
MineralTree connects with 100s of different ERP and Accounting Systems to most efficiently automate your AP process. With this connection, your data and information can reconcile between both platforms. Here are just a few of the many systems we support.

Learn More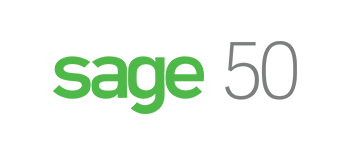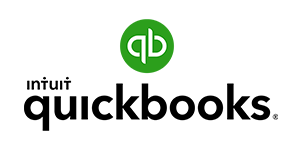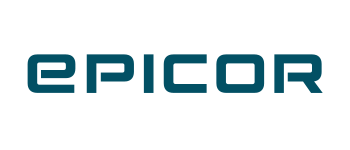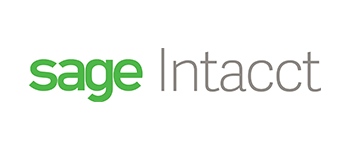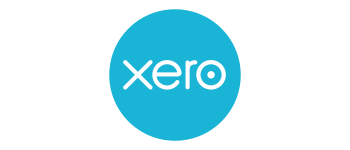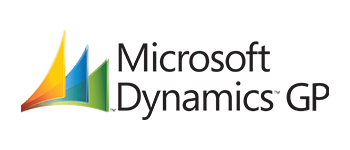 Become a Partner
Looking to bring powerful, high-value AP Automation to your clients? We partner with leading banks, accounting firms, IT consultants and more, expanding their suite of offerings with our invoice-to-pay solution.
Meet Our Customers
Thousands of customers rely on MineralTree to process millions of invoices for billions of dollars.
Schedule a Demo
Take a spin with an informative demo and see how MineralTree works in action.