What does automating AP mean for your business?
Reduce processing costs by up to 80 percent by automating your entire AP process, while taking advantage of early-pay discounts and cash back from virtual card payments. For many customers, virtual card rebates actually exceed the cost of MineralTree.
Eliminate manual, tedious tasks like keying and coding invoices, chasing internal approvals, and stung envelopes. Free up time to take on more strategic, high-value activities (e.g., expense analysis) and avoid adding headcount as the company grows.
Determine precisely when and how you pay your vendors to ensure maximum control over outgoing cash flow. Capitalize on early-pay discounts and virtual card rebates, while avoiding late fees, duplicate payments, or overcharges.
Mitigate both external and internal fraud risks through advanced security features, such as two-factor authentication, segregation of duties, dual approvals, audit trails, and integration with bank Positive Pay.
Lunch & Learn: AP Automation for QuickBooks
Ready to transform your back office and QuickBooks workflows? Grab your lunch, sit back, and enjoy this short demo of MineralTree TotalAP and its API integration with both desktop and online versions. 
1pm ET, November 16, 2023
Capture, Approve, Authorize, Pay, Analyze
How exactly does MineralTree automate your accounts payable processes? We break it down into 5 major steps: invoice capture, invoice approval, payment authorization, payment completion, and AP analysis. Our application handles the most tedious, time-consuming elements of these steps so you can focus on more high-value initiatives.
How We Connect
MineralTree connects with 100s of different ERP and Accounting Systems to most efficiently automate your AP process. With this connection, your data and information can reconcile between both platforms. Here are just a few of the many systems we support.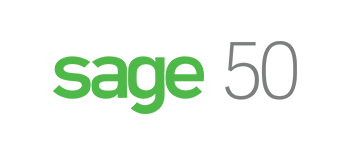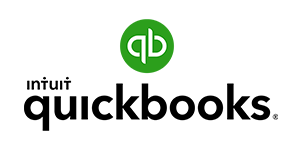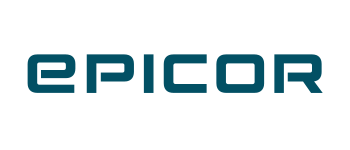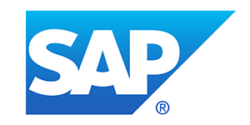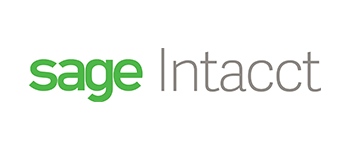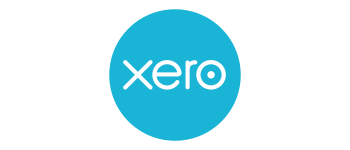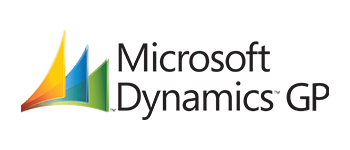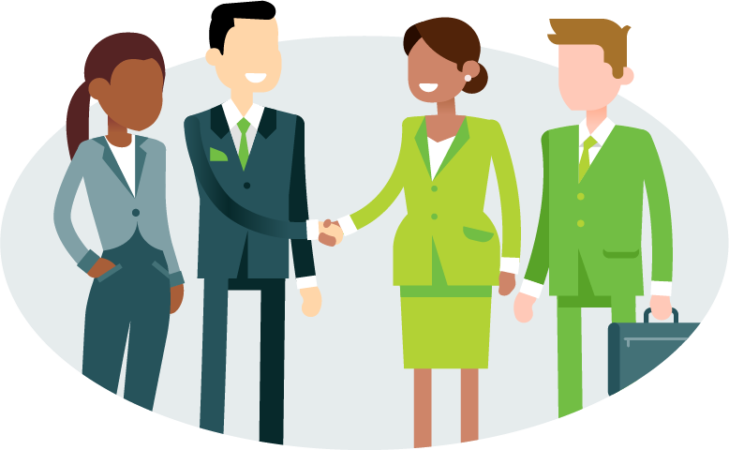 Become a Partner
Looking to bring powerful, high-value AP Automation to your clients? We partner with leading banks, accounting firms, IT consultants and more, expanding their suite of offerings with our invoice-to-pay solution.
Over 3,000 customers trust and rely on MineralTree to automate their accounts payable and optimize their payments.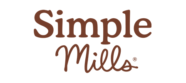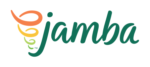 Schedule a Demo
Take a spin with an informative demo and see how MineralTree works in action.