Overview
Every year, businesses in North America spend an estimated $510 billion on manual accounts payables costs, both direct and indirect. This huge price tag is courtesy of the 60% of payments still made today by paper checks. 
Thankfully, there's a host of alternative B2B payment methods used today by Accounts Payable teams. If you're curious about saving more money and moving away from checks, download this eBook to learn: 
 • The basics of electronic payments (what they are and how they work) 
 • How electronic payments improve cash management, reduce fraud risk, and strengthen vendor relationships 
 • Practical advice from industry experts for getting started with electronic payments
Our clients love what MineralTree has done for their business
MineralTree helped us reduce the risk associated with our past process and protect our overall competitive advantage.
Implementing MineralTree was easy, we had the solution up and running inside of a month and we were running at a functional level within 45 days. And nearly immediately the chaos was removed from the equation.
Data showed that we had reduced our overall time commitment related to AP, on average, by 70% from our previous processes. Our investment in MineralTree paid for itself within the first 60 days of use.
[MineralTree] integrated with our accounting system and it could take an invoice all the way to payment. It automatically made us accrual day one when we turned it on with an integration into GP.
Connect to 100s of ERPs with Minimal Integration Effort
MineralTree has the broadest ERP coverage across mid-market and enterprise. TotalAP supports direct, real-time integration with the world's leading ERPs, along with the ability to integrate with hundreds of others.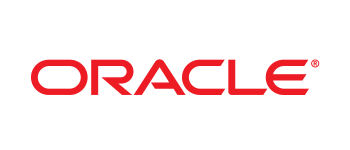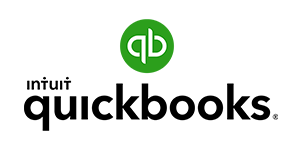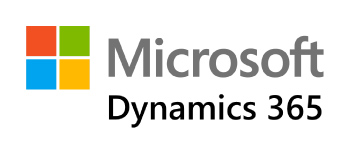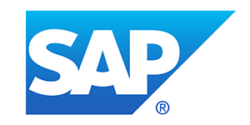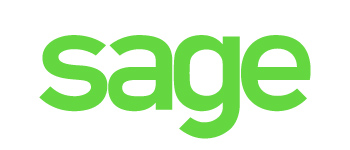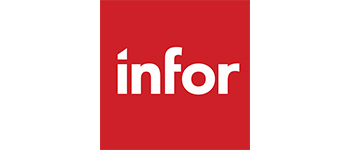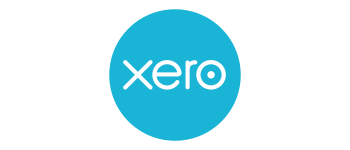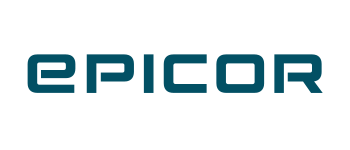 Who's using MineralTree?