MineralTree's Partner Program
Meet your clients' demand for a better Accounts Payable process.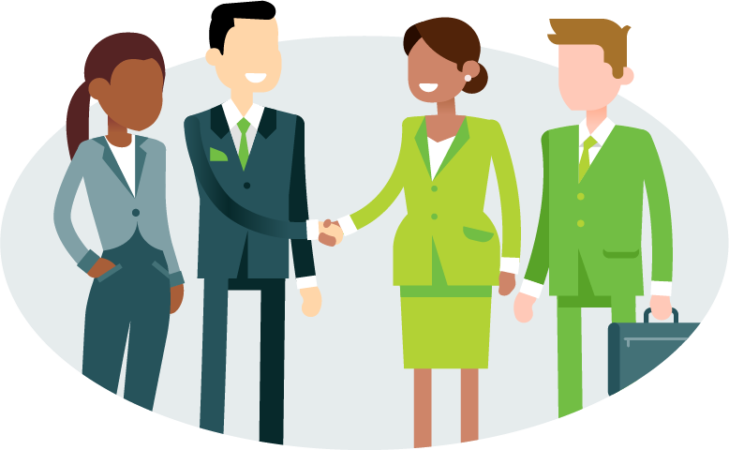 What does a MineralTree Partnership entail?
Your clients look to you for guidance on how to improve efficiency, control, and visibility – without interrupting their current process. MineralTree offers a full invoice-to-pay (or payments only) automation solution that streamlines the entire accounts payable process. By partnering with Mineraltree, you can offer our product white-labeled and ready for implementation. Expand your offerings today with best in innovative financial tech.
Want to Learn More?
Complete the form below
A MineralTree Partner Enablement Specialist will reach out to you soon.
For Media Inquiries
Tim Walsh
(617) 512-1641
timw at walshgroupmarketing.com
Sera Chowdhury
(804) 426-1722
Gary Brand
(972) 922-9338
Some of Our Partnerships
MineralTree's Partner Program is another avenue for Resellers and BPOs to meet the growing demand of mid-market companies looking to gain the same efficiencies as large enterprises.