Try the Leading End-to-End AP Automation Solution
Streamline Your Entire AP Process
Did you know MineralTree is trusted by over 3,000 companies just like yours? With MineralTree's AP Automation Software, you will see the following benefits:
Responsive Support – With a 9.3/10 from G2 for Support Quality, we offer US-based phone support to answer any and all your business needs.
Fast Implementation – Our AP automation software is up and running in just an average of 14 days!
Increased Efficiency – Our clients have improved workflow efficiency by up to 80%.
Easy Integration – We connect with 100s of existing ERPs with minimal effort.
Interested in learning more? Request a free demo today to see why MineralTree is the preferred AP solution on the market.


Request a Demo of MineralTree Today
A business email address must be provided to be directed to the calendar to book your meeting.
Connect to 100s of ERPs with Minimal Integration Effort
MineralTree has the broadest ERP coverage across mid-market and enterprise. TotalAP supports direct, real-time integration with the world's leading ERPs, along with the ability to integrate with hundreds of others.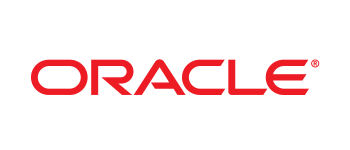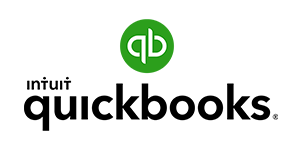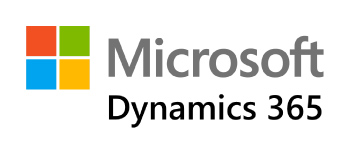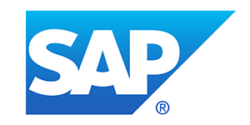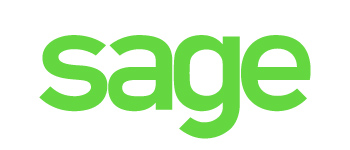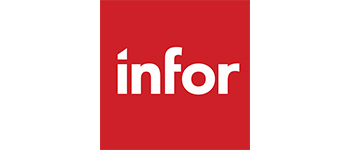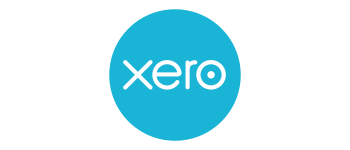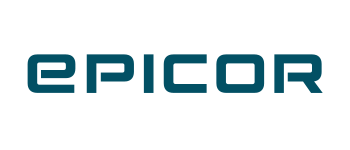 Our clients love what MineralTree has done for their business
MineralTree helped us reduce the risk associated with our past process and protect our overall competitive advantage.
Implementing MineralTree was easy, we had the solution up and running inside of a month and we were running at a functional level within 45 days. And nearly immediately the chaos was removed from the equation.
Data showed that we had reduced our overall time commitment related to AP, on average, by 70% from our previous processes. Our investment in MineralTree paid for itself within the first 60 days of use.
[MineralTree] integrated with our accounting system and it could take an invoice all the way to payment. It automatically made us accrual day one when we turned it on with an integration into GP.
Who's using MineralTree?